Faculty Information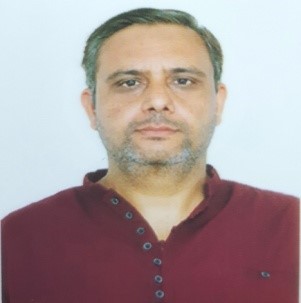 Abhimanew Dhir
Assistant Professor
School of Chemical Sciences
Personal Information
Professional Experience
Assistant Professor, IIT Mandi: 2023 – till date
SERB Research Scientist, Solid State and Structural Chemistry Unit, Indian Institute of Science, Bangalore: 2019-2022
Visiting Faculty, IIT Mandi: 2017-2018
DST-INSPIRE Faculty : 2012-2017
Educational Background
Ph.D : Guru Nanak Dev University Amritsar, Punjab - 2011
M.Sc. : Guru Nanak Dev University Amritsar, Punjab - 2005
B.Sc. : Guru Nanak Dev University Amritsar, Punjab - 2003
Research Area
Broad Area
Supramolecular Chemistry
Specific Areas
Fluorescent Materials and Crystal Engineering
Teaching
Analytical Techniques
Spectroscopy
Organic/Inorganic Chemistry Laboratory for M.SC
Heterocyclic Chemistry
Chemistry of Transition Elements
Applied Chemistry Laboratory for B.Tech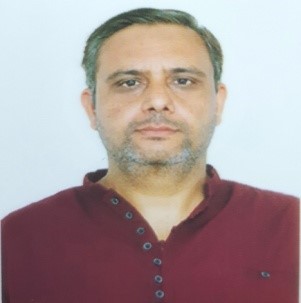 Abhimanew Dhir
Research Area
Calix[4]arenes
Fluorescent Materials
Chemosensors
Cocrystals
Research Interests
My broad area of research is Supramolecular Chemistry. Supramolecular Chemistry as defined by Lehn (Jean-Marie Lehn received the 'Nobel Prize' in Chemistry in1987) is …chemistry beyond the molecule…focuses on the development of functional complex architectures through non-covalent interactions. The main objective of supramolecular chemistry is to design and develop novel functional systems by joining multiple chemical components through non-covalent interactions. I work on supramolecular systems ranging from Cocrystals of Active Pharmaceutical Ingredients, Cocrystals as Solid State Emitters, Fluorescent Coordination Polymers, Fluorescent Organic Molecules (This includes synthesis of broad range of molecules from macrocyles like Calix[4]arenes and Thiacalix[4]arene, Crown Ethers to Small Fluorescent Molecules) for diverse applications.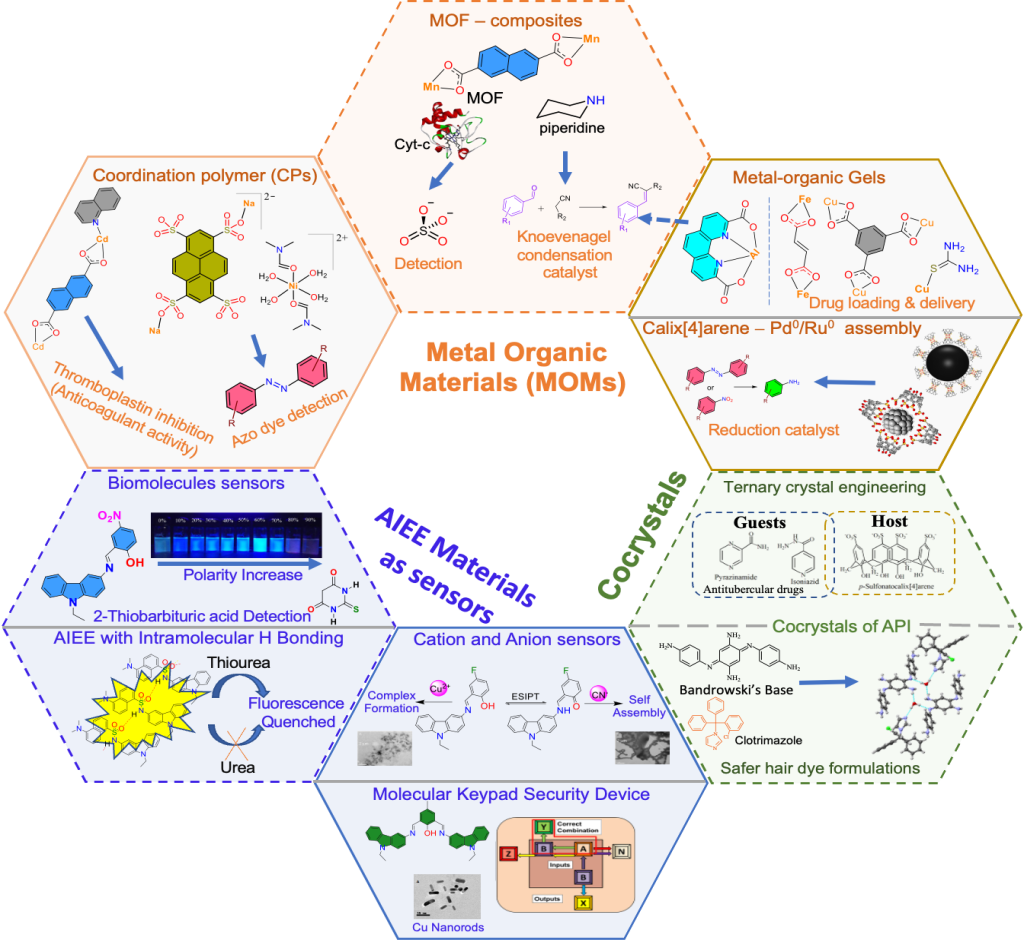 Representive Publications
Cocrystal Hydrate of Bandrowski's Base and Clotrimazole: A Prospective Ingredient for Hair Dye Formulations, CrystEngComm, 2021, 23, 5421.

Mn-MOF@Pi composite: synthesis, characterization and an efficient catalyst for the Knoevenagel condensation reaction, Tetrahedron Letters, 2017, 58, 4691.

New self-assembled material based on Ru nanoparticles and 4 sulfocalix[4]arene as an efficient and recyclable catalyst for reduction of brilliant yellow azo dye in water: a new model catalytic reaction, Journal of Nano-particle Research, 2016, 18, 381

Nickel –Sodium Pyrene Tetrasulfonic Acid based Co-ordination Polymer as Fluorescent Template for Recognition of Azo Dyes, Sensors and Actuators: B. Chemical, 2016, 225, 586

Cytochrome c encapsulated metal organic framework as biomaterial for sulfate ion recognition, Journal of Material Chemistry A, 2014, 2, 8628.